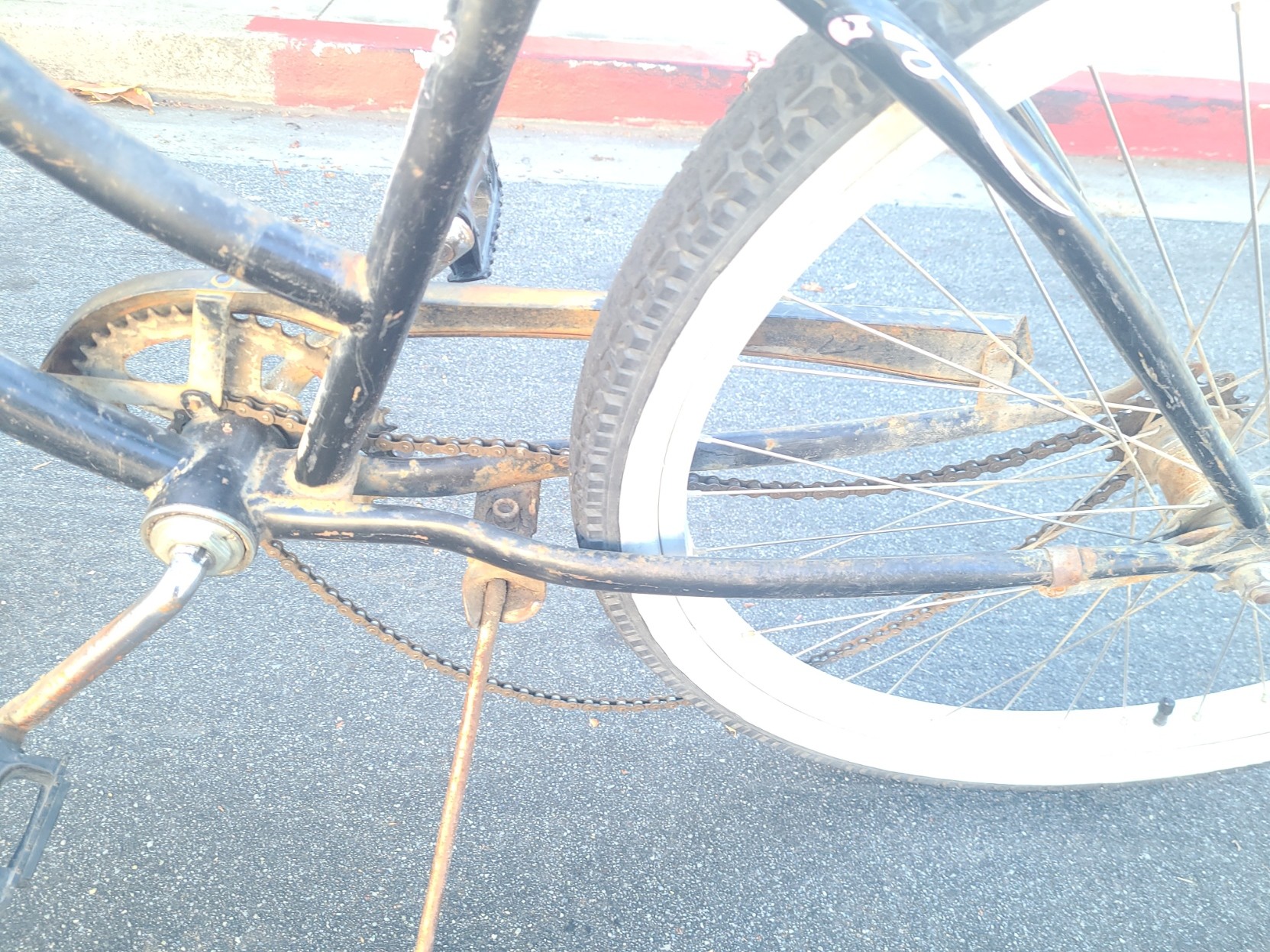 Dec 6, 2023, 13:24:11
I was about to be late for my condensed matter physics class, and suddenly the chain on my bike dropped. I cannot have worse luck today.
#university #college #universitylife #collegelife #badluck #life
follow me on Mastodon
Articles
To illustrate the concept about non-uniform elements, we study a simple problem: suppose a uniform heavy elastic rope has mass m, original length L0​, and stiffness k, and find the mass distribution and length of it when hung vertically. We can use the element method to solve this problem, but the elements are non-uniform in terms of length. The elements add up to get the total length L=2kmg​+L0​.
subscribe via RSS