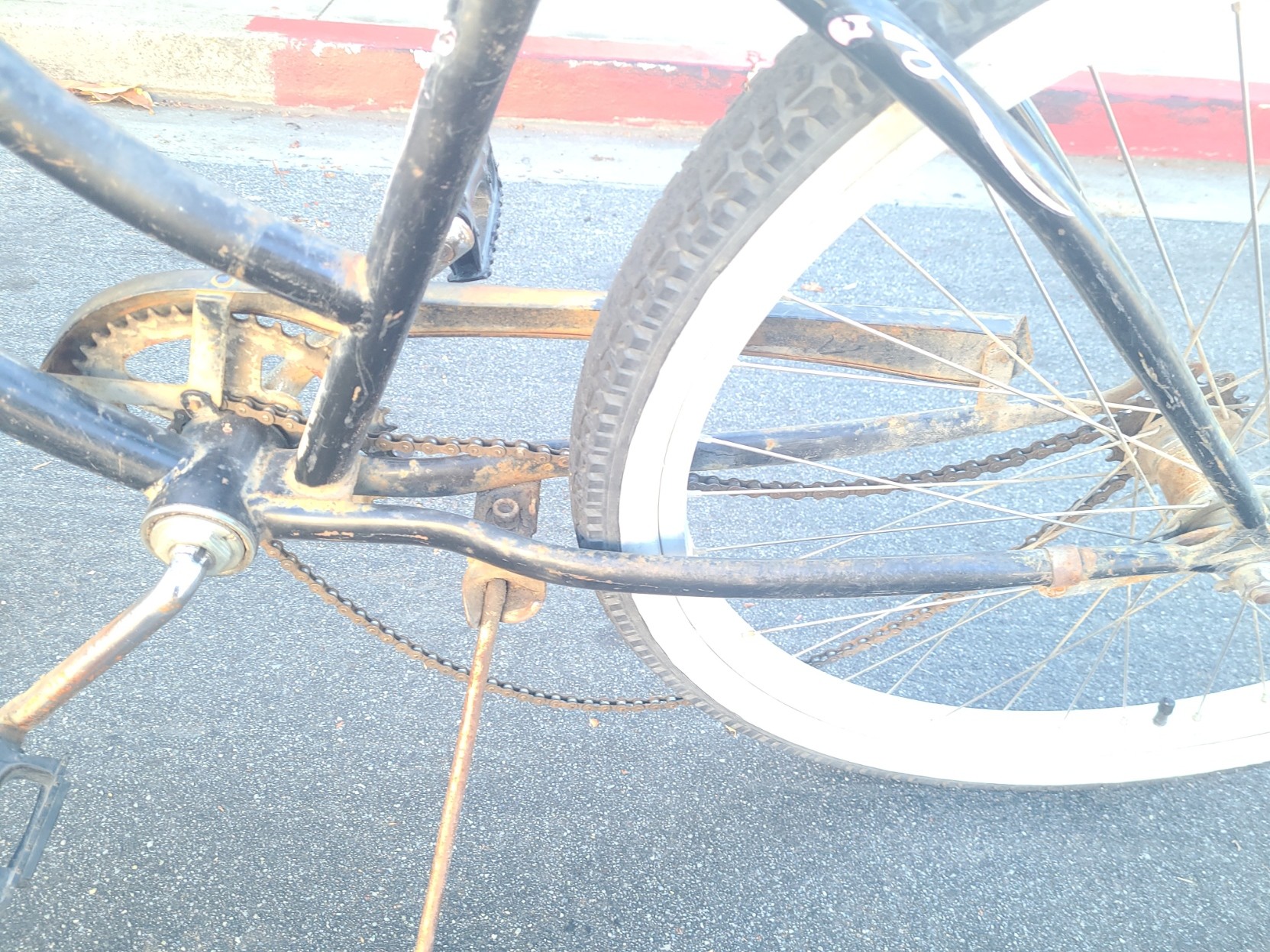 Dec 6, 2023, 13:24:11
I was about to be late for my condensed matter physics class, and suddenly the chain on my bike dropped. I cannot have worse luck today.
#university #college #universitylife #collegelife #badluck #life
follow me on Mastodon
Articles
DSL means domain-specific language. Ruby is a powerful script language in terms of building DSLs (as sublanguages of Ruby). In this article, I implemented my idea of a DSL with commands split by space. For example, you may just write a b c to run the commands a, b, and c one after another! This trick is heavily applied in my project alda-rb. How do I achieve this?
subscribe via RSS